April 20, 2018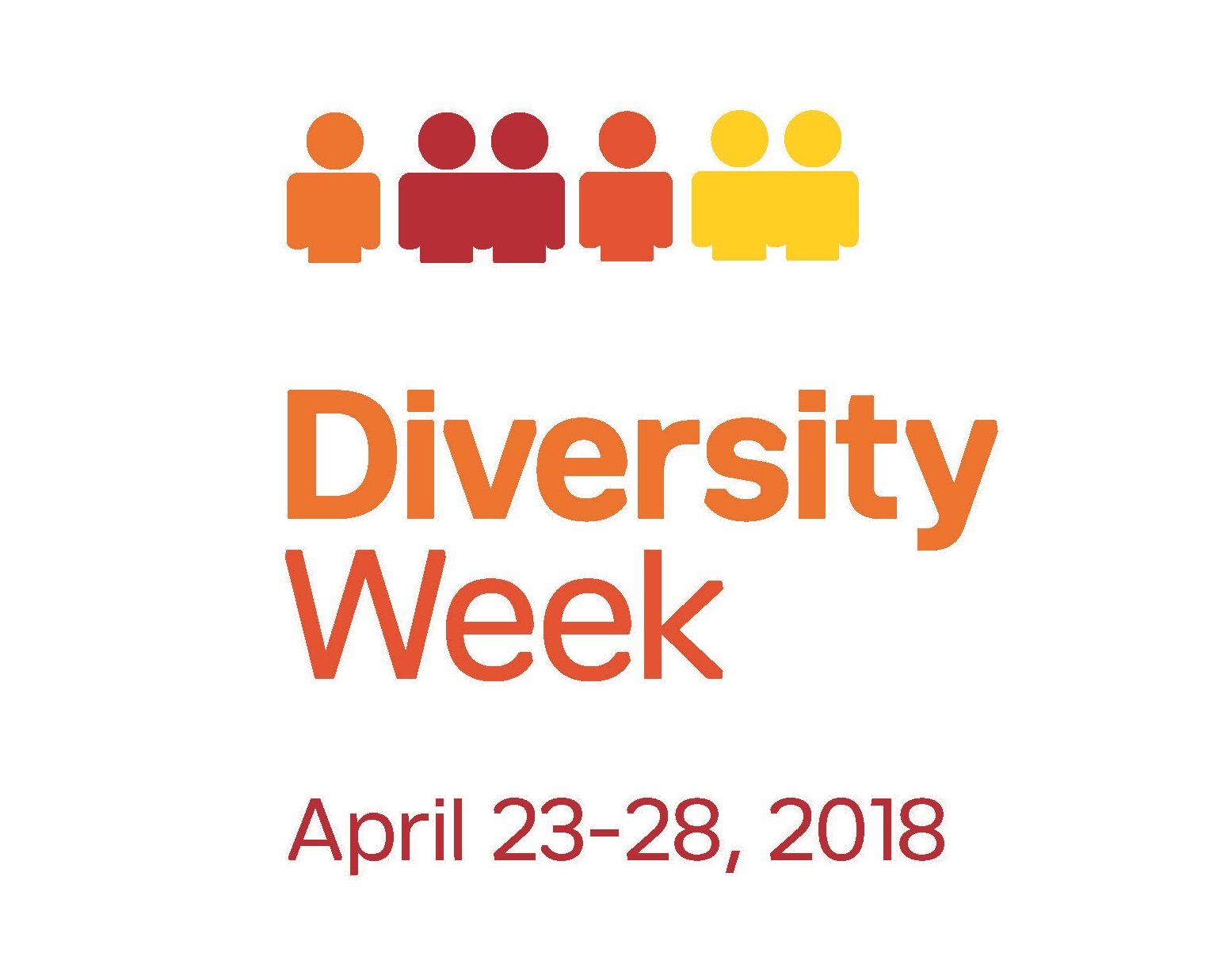 The Department of Pediatrics is excited to participate in Weill Cornell Medicine's inaugural Diversity Week.  We look forward to a week of engaging and important lectures and activities, including the Department of Pediatrics Grand Rounds on Tuesday, April 24th presented by Dr. Yewande Johnson entitled "Health Equity: Improving the Healthcare Ecosystem Through Promotion of Cultures of Inclusion."   Grand Rounds take place at 8:30 am in Uris Auditorium (1300 York Avenue).  

Pediatric faculty Dr. Erika Abramson, Dr. MacKenzi Nicole Hillard, and Dr. Joy Deanna Howell present a faculty development workshop on "Unconscious Bias" from 5:00 pm - 6:00 pm in the Griffis Faculty Club. 

See the Diversity Week program for the complete schedule of activities and talks.