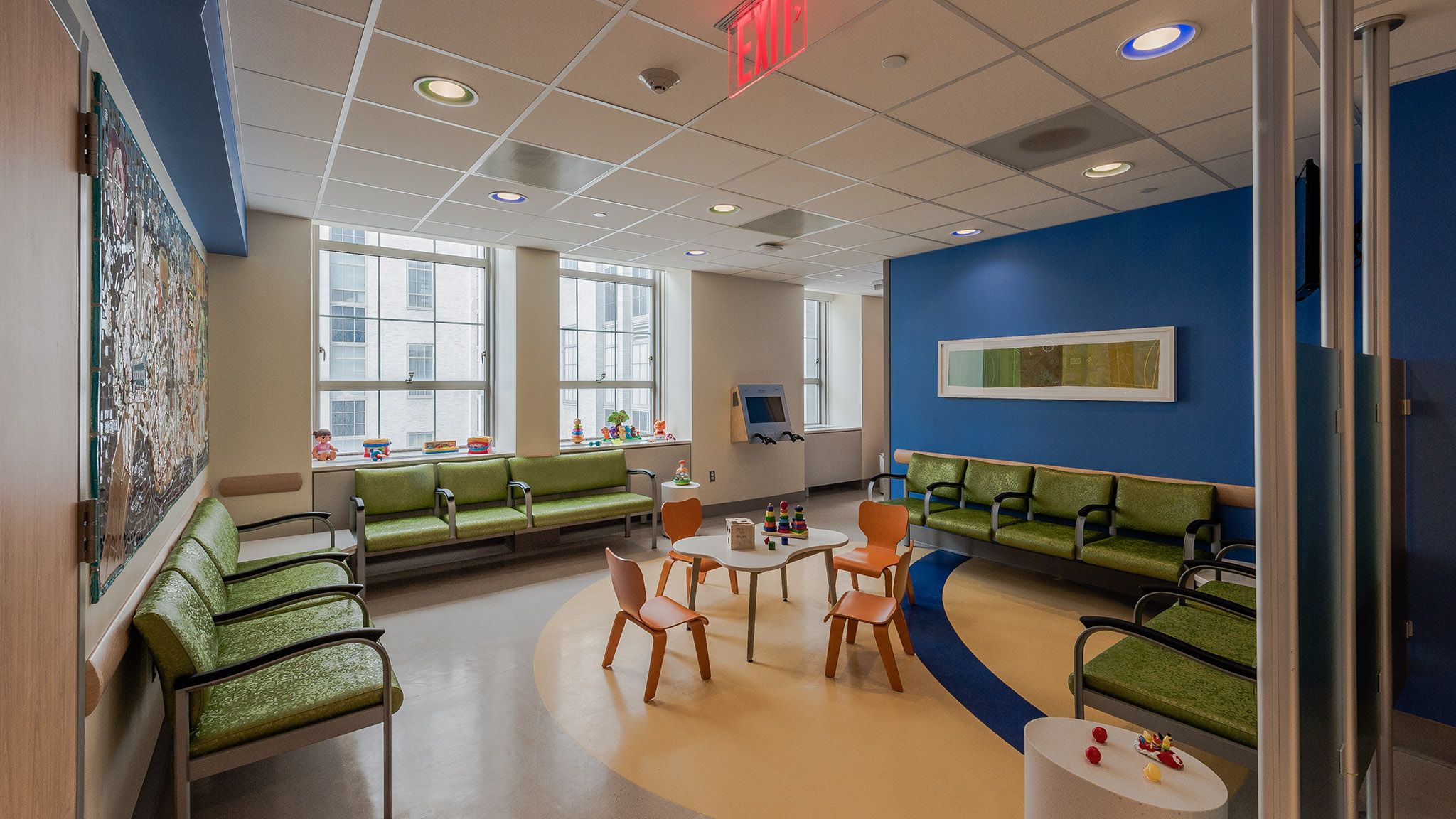 Established four decades ago, this is one of the first programs dedicated to children with platelet disorders such as immune thrombocytopenic purpura (ITP), as well as inherited disorders or platelet production or function.  
Research conducted over the years has contributed greatly to the development of newer therapies and treatment approaches to the management of these disorders. Children are able to be treated almost entirely on an outpatient basis.
Diagnosis & Treatment
Patients with acute (short-term) problems may be treated using standard therapies, while those with chronic conditions receive more complex, ongoing therapy.  

We set the standard for the use in children of romiplastin (Nplate®) and eltrombopag (Promacta®), which promote platelet production.
Shipra Kaicker, M.D.
Assistant Professor of Clinical Pediatrics
Assistant Attending Pediatrician
What Sets us Apart
Our Division of Pediatric Hematology/Oncology pioneered the use of innovative therapies for children using thrombopoietic agents such as romiplastin and eltrombopag.