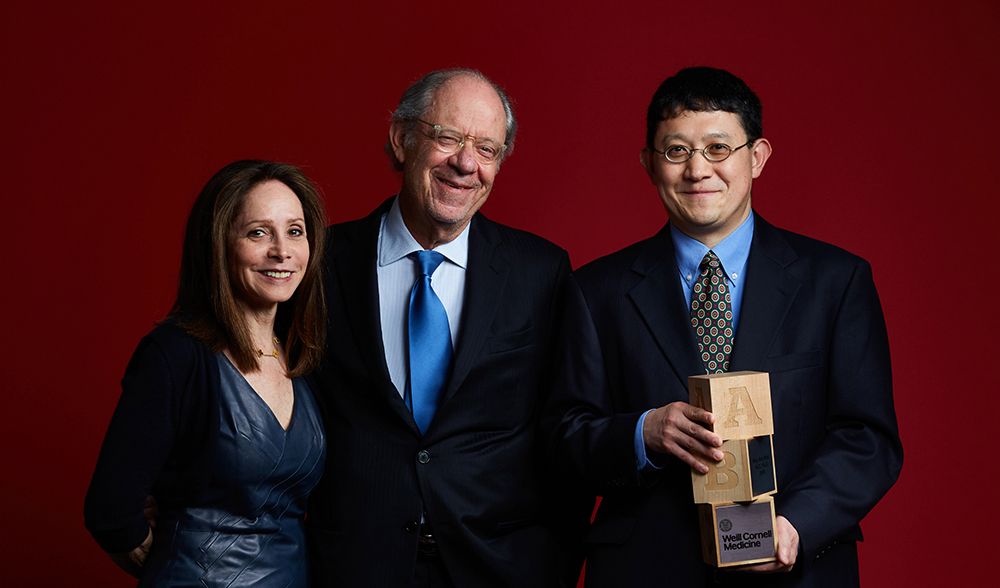 The annual Gale and Ira Drukier Prize in Children's Health Research honors an early career pediatrician who, through a basic, translational or clinical research program, has made important contributions toward improving the health of children and/or adolescents.
Eligible candidates must hold an M.D. or M.D./Ph.D. degree, have completed clinical pediatric training, hold an academic appointment at a medical school, research institute or academic health center, and should have assumed their first faculty position no earlier than ten years prior to the deadline. The Drukier Prize carries a $10,000 unrestricted honorarium, and includes an award reception as well as the opportunity to present a research seminar at the Drukier Institute for Children's Health.
For more information and deadlines, please contact the Drukier Institute at drukieradmin@med.cornell.edu. 
Recipients