Department Chair and Pediatrician-in-Chief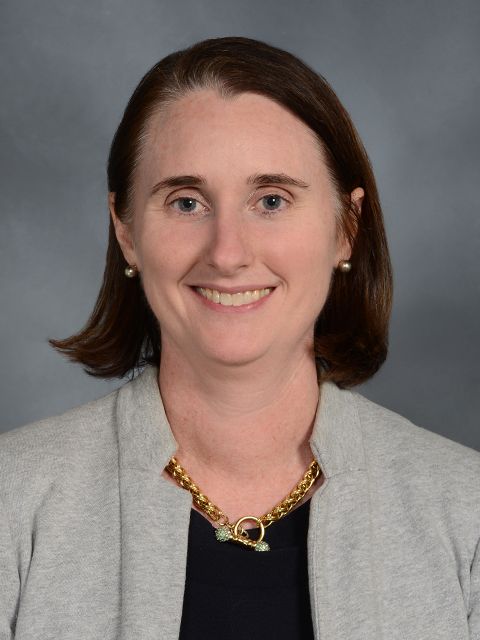 Sallie R. Permar, M.D., Ph.D.
Chair, Department of Pediatrics, Weill Cornell Medicine
Pediatrician-in-Chief, NewYork-Presbyterian/Weill Cornell Medical Center
Nancy C. Paduano Professor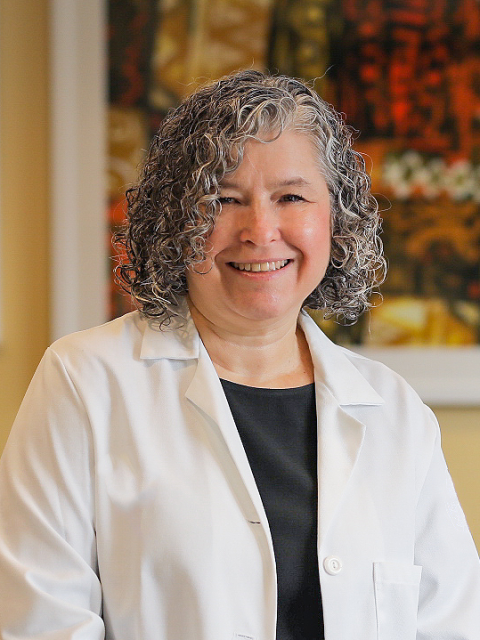 Susan B. Bostwick, M.D., MBA
Executive Vice Chair, Administration and Faculty
Chief, General Academic Pediatrics
Professor of Clinical Pediatrics
Bruce M. Greenwald, M.D.
Executive Vice-Chairman, Department of Pediatrics
Chief, Pediatric Critical Care Medicine
Professor of Clinical Pediatrics
Chief Administrative Officer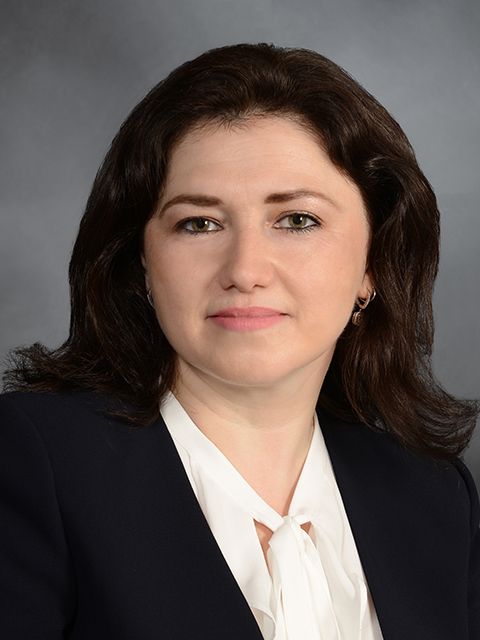 View Bio
Anita Mesi, M.B.A.
Chief Administrative Officer
Anita Mesi is the Chief Administrative Officer (CAO) for the Department of Pediatrics at Weill Cornell Medicine and NewYork-Presbyterian/Weill Cornell Medical Center.
Ms. Mesi received her Bachelor of Arts in Economics from Hunter College in 2004 and her Master of Business Administration in Finance and Investments and Organizational Behavior-Human Resource Management from the Zicklin School of Business, Baruch College in 2010. She joined Weill Cornell Medicine in 2002 as an intern while an undergraduate predental student at Hunter, but in turn, stayed and built her professional career as an academic administrator, holding several positions in the Departments of Biochemistry, Population Health Sciences (previously known as the Department of Public Health) and Medicine. 
In January 2016, Ms. Mesi joined the Division of General Internal Medicine in the Department of Medicine as Administrator, where she helped build the research infrastructure and oversaw the growth of several clinical, education, and academic programs. While in her role in General Internal Medicine, she had also been serving as the Administrator for the university-wide Cornell Center for Health Equity since its launch in 2018.
Ms. Mesi comes to us as an accomplished and high performing academic administrator, an influential and thoughtful leader having a deep understanding of complex academic environments, and with experience in planning, design and implementation of strategic initiatives, process improvement, budgeting and negotiations, financial and operations management, and a track record of building strong relationships across all levels. Her values, leadership skills and experience will be instrumental as we continue to build on the excellence and outlook for the Department of Pediatrics.