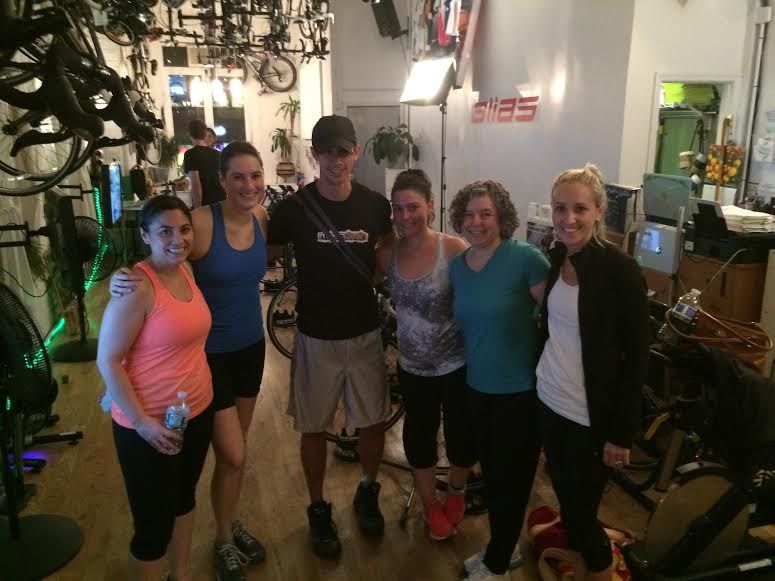 Goals
Develop skills and behaviors amongst pediatric house staff to maintain a healthy, balanced lifestyle during residency training and in their future careers.
Build skills in resilience, or the capacity to respond to stress in a healthy way.
Foster comradery and teamwork amongst pediatrics house staff.
Objectives
I. Wellness
Through a series of wellness days over the course of each academic year, the program will focus on topics related to wellness and balance. For each wellness day, the traditional morning report and noon conference will be replaced with a didactic session or interactive learning activity focused on the topic.
1. Stress Reduction
Gain skills to mitigate stress that arises from work-related activities.
Develop an awareness and understanding of mindfulness-based stress reduction.
Interactive learning activities: yoga, meditation, cardio fitness
2. Personal Finance Management
Balance a personal budget.
Develop strategies for reducing burden of debt.
Make responsible choices about spending.
Learning activities: session with personal finance advisor, physician contracting from MSSNY
3. Healthy Eating and Fitness
Plan and make nutritious meals on a budget and with limited time.
Gain awareness of the impact of diet and fitness on overall well-being.
Access employee benefits through NYP that may directly improve health and wellness.
Interactive learning activities: cardio fitness training, cycling, planning meals with an adult nutritionist, catering healthy lunch/snacks
4. Sleep Hygiene
Develop an understanding and awareness of how sleep impacts work performance and overall well-being.
Gain skills for healthy sleep hygiene.
Practice methods that may foster restful sleep.
Interactive learning activities: meditation, massage
Didactics: sleep medicine
5. Relationship Management
Develop skills to foster healthy personal relationships with family, friends and significant others.
Effectively balance work and personal life in order to achieve success and satisfaction in both areas.
Interactive learning activities: relationship-building workshop with experts
Didactics: physician-patient relationship from MSSNY
6. Coping with Pediatric Deaths and Patients with Chronic Conditions
Develop healthy strategies to cope with death and chronic illness.
Interactive learning activities: debriefing strategies
Didactics: pediatric support team
II. Intern Support Group
Provide a safe forum for interns to discuss challenges and rewards of their new roles.
III. Resident RAFTS
Through a multi-level peer advising and social network mentored by a faculty member, residents explore social activities, team-building and career mentoring.
IV. Social Events
Over the course of the academic year, multiple social events are held off-campus. These include happy hours, holiday and end-of-year parties, dinners at the chairman's apartment, and others.