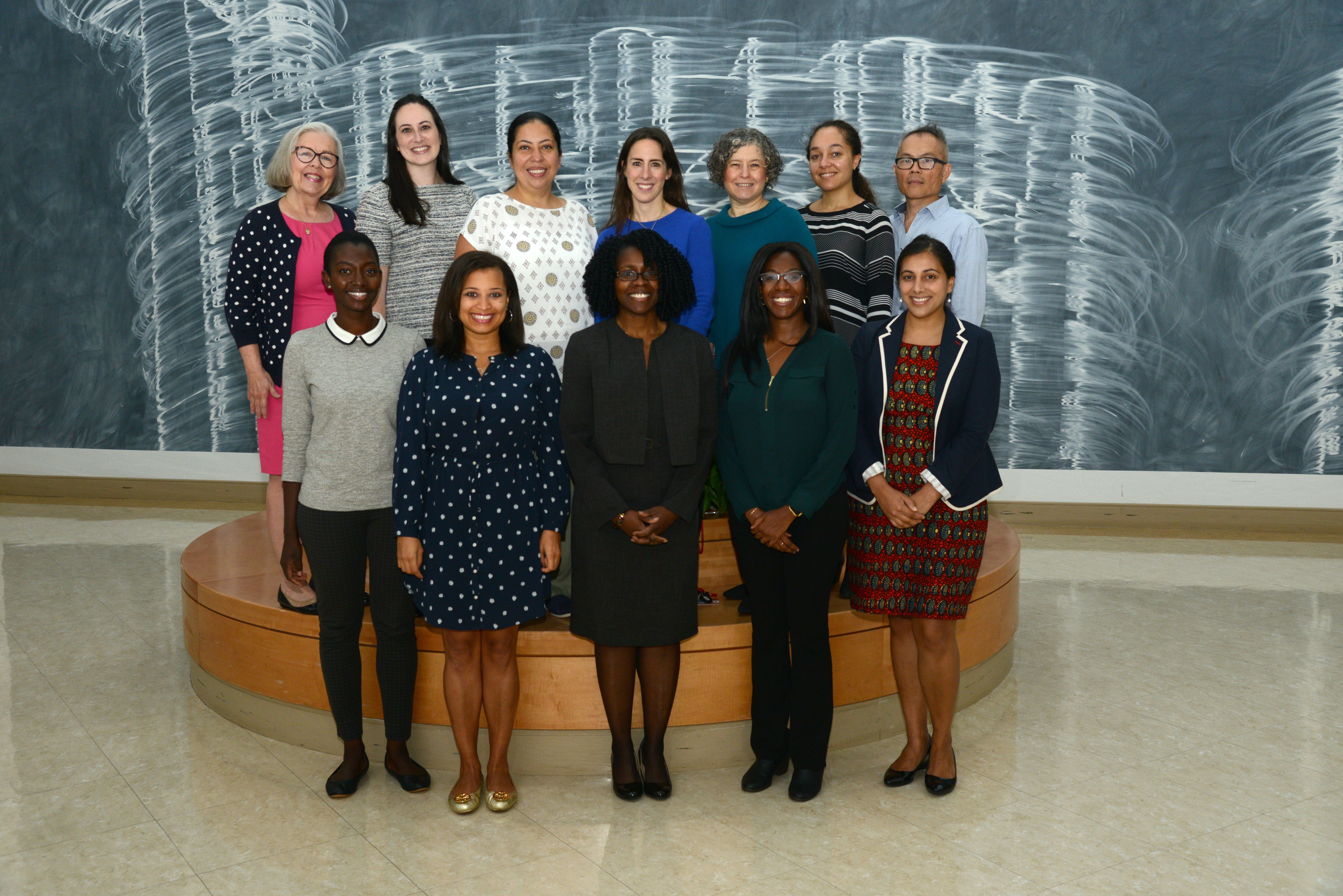 Pediatric Diversity Coalition
Pediatrics is the second of two clinical departments at Weill Cornell Medicine that have appointed the departmental diversity champion to the role of Vice Chair for Diversity.  Within the department, efforts to advance diversity and inclusion include three main components: the delivery of educational content and attention to the diversity climate; recruitment and professional development at the resident, fellow and faculty levels and participation in the longstanding pipeline programs at the medical college; and thirdly community engagement and attention to health equity. 
Recognizing that the demographics of the United States and the patients we serve are changing and the decades-old disparities in healthcare and healthcare outcomes experienced by certain populations must be remedied, there is an undeniable need to improve the compositional diversity of the healthcare workforce. This imperative is valued throughout our health center and fiercely championed by Dr. Augustine Choi, Dean of Weill Cornell Medicine.
We believe diversity is not only a means of promoting health equity and social justice but also a powerful means to promote excellence across our department and medical center. To these ends, we have developed initiatives that address diversity and promote inclusion at the medical student, resident, and faculty level.
For additional information about our programs, or how to get involved, please contact Dr. Joy Howell, Vice Chair of Diversity in Pediatrics, at jdh2002@med.cornell.edu or 929-528-0013.
Leadership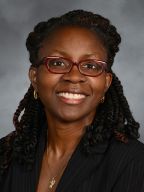 Joy D. Howell, M.D.
Assistant Dean for Diversity and Student Life, Weill Cornell Medicine
Vice Chair for Diversity, Pediatrics
Professor of Clinical Pediatrics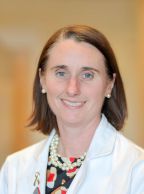 Sallie Permar, M.D., Ph.D.
Chair, Department of Pediatrics, Weill Cornell Medicine
Pediatrician-in-Chief, NewYork-Presbyterian/Weill Cornell Medical Center
Nancy C. Paduano Professor in Pediatrics