August 27, 2021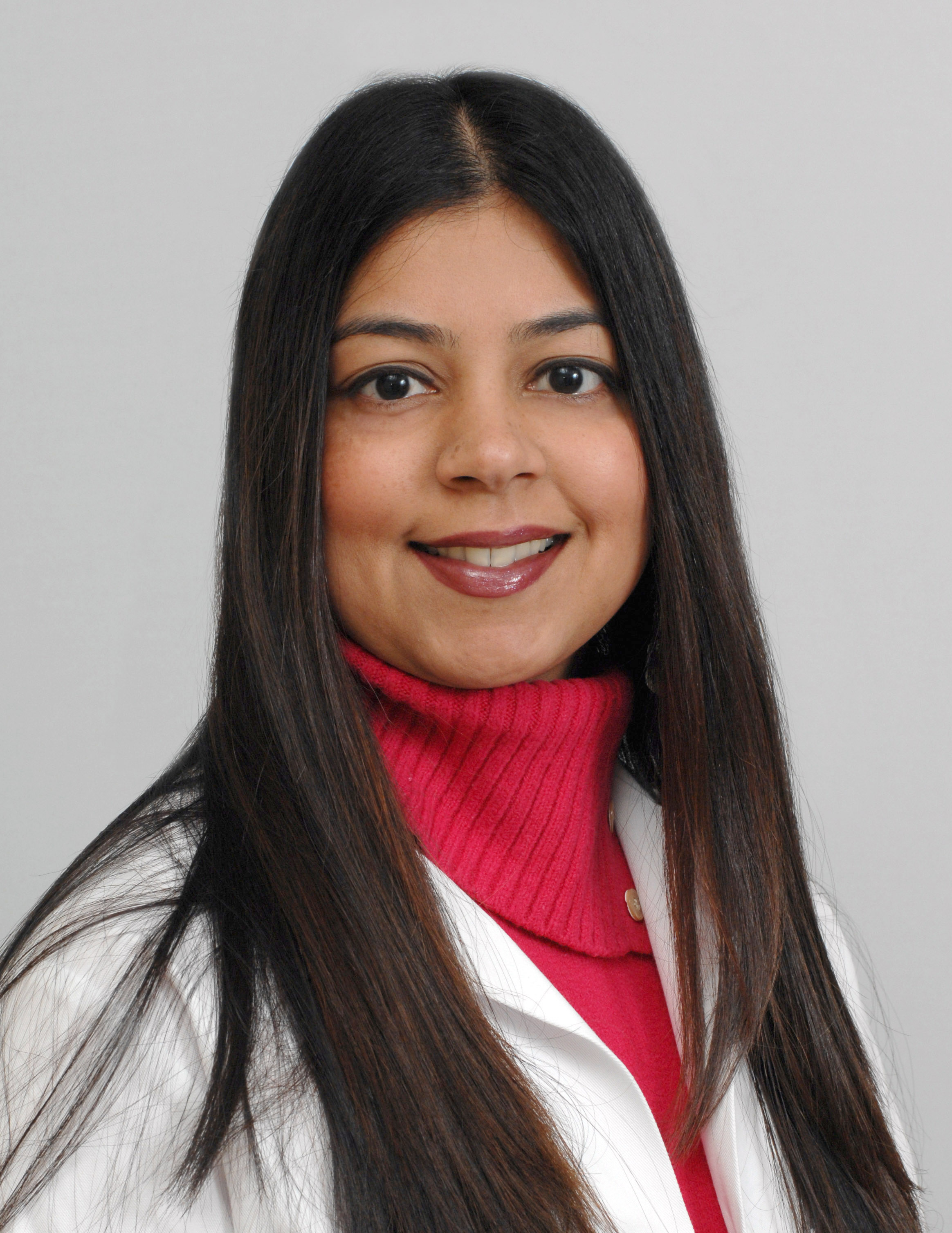 We are pleased to announce the appointment of Perdita Permaul, MD, FAAP, FAAAAI as Director of Pediatric Research at NewYork-Presbyterian Queens and Weill Cornell Medicine. In this new position, Dr. Permaul will work alongside leadership to manage and guide clinical and translational research based at NewYork-Presbyterian Queens and in collaboration with Weill Cornell Medicine. Through the development of a robust pediatric research infrastructure at NewYork-Presbyterian Queens and providing a liaison for pediatric investigators across the New York Presbyterian enterprise, Institutional Review Boards, Joint Clinical Trials Office, and the Theresa and Eugene M. Lang Center for Research at NewYork-Presbyterian Queens, Dr. Permaul will facilitate the expansion of pediatric research studies and trials, including NIH and foundation grant funded projects. This new role supports Weill Cornell Medicine's plan to coordinate clinical research efforts at NewYork-Presbyterian clinical sites in Manhattan, Brooklyn, and Queens drawing on our exceptionally diverse patient population.
Dr. Permaul's experience as a clinician and clinical researcher has inspired her deep commitment to improving our understanding of respiratory health in children. She has authored a number of scientific papers, reviews and book chapters on original research showing how indoor allergen exposures affect asthma outcomes in urban children with asthma, both in school and home environments.  Her current clinical/translational asthma research is supported by grant funding from the National Institutes of Health (NIH) to study the interactions between childhood obesity, the environment, and asthma morbidity in an established cohort of inner-city children with asthma.  Dr. Permaul is also a co-investigator of NIH funded multi-center pediatric asthma clinical trials focused on early interventions to prevent the development of asthma.  Through her experience working with large clinical pediatric populations, she has established an urban asthma cohort in New York City with rich comprehensive phenotype data and biological specimens collected from children recruited through NewYork-Presbyterian sites across the boroughs. She continues to build the Pediatric Asthma and Allergy Research and Education Program within the Pediatric Asthma Center at NYP Queens, pursuing the mission of integrating practice, research, and education.
Dr. Permaul is an assistant professor of clinical pediatrics in the Division of Pediatric Pulmonology, Allergy and Immunology and the Caryl and Israel A. Englander Clinical Scholar in Children's Health at Weill Cornell Medicine, where she is also a member of the Gale and Ira Drukier Institute for Children's Health.  She completed her undergraduate degree at the University of Pennsylvania, her medical degree at the Icahn School of Medicine at Mount Sinai, and her pediatric residency at NewYork-Presbyterian/Weill Cornell Medical Center.  She then pursued Allergy and Immunology fellowship training at Boston Children's Hospital.  During her three-year fellowship, she served as a research fellow in the Division of Pulmonary and Critical Care Medicine at Brigham and Women's Hospital where she participated in the development and execution of asthma clinical trials. Upon completing fellowship, Dr. Permaul continued on as a pediatric allergist and immunologist at Massachusetts General Hospital and assistant professor of pediatrics at Harvard Medical School until her return to Weill Cornell Medicine in 2019.