February 5, 2019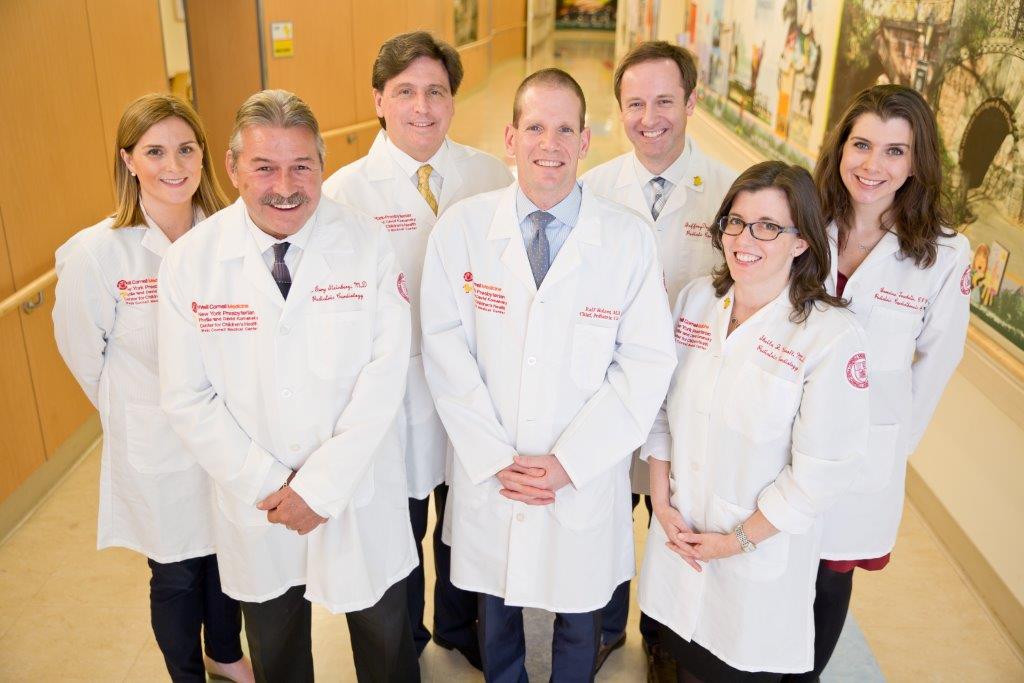 We are pleased to announce the opening of our new Fetal & Pediatric Cardiology Services practice at 156 William Street (12th floor) in Lower Manhattan on February 21, 2019.  The practice will be open on Thursdays from 9am-5pm and will treat children, adolescents and young adults. 
If you would like to schedule an appointment or make a referral, please call us now at 212-746-3561.
At our Lower Manhattan location, our expertise includes:
Fetal cardiology

Fetal echocardiography

Cardiac screening during pregnancy

Heart murmur
Arrhythmias and management of fetal arrhythmias 
Chest Pain
Palpitations
Cardiomyopathy
Congenital Heart Disease
Kawasaki Disease
Marfan Syndrome
Syncope (fainting)

Holter and event recording

Electrocardiogram testing

Other forms of heart disease
Our Upper East Side Campus
Our Upper East Side campus at 525 East 68th Street also offers additional services including cardiothoracic surgery, cardiopulmonary exercise testing, cardiac catheterization, tilt table testing, and other care. 
We are affiliated with top-ranked NewYork-Presbyterian Phyllis and David Komansky Children's Hospital.