January 6, 2021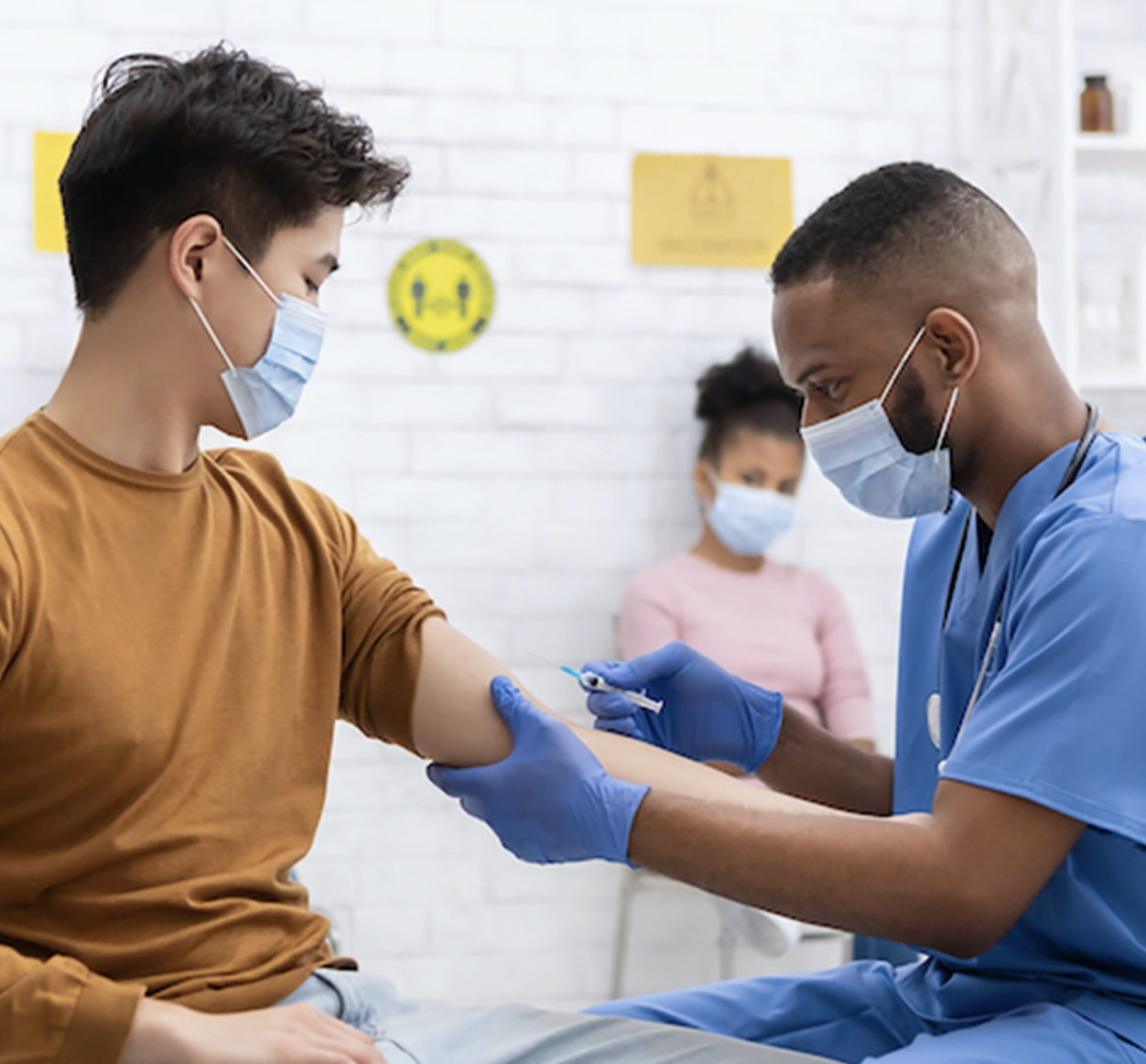 We are committed to keeping you safe and protecting you and your loved ones from COVID-19 during this unprecedented pandemic.  
Please visit Weill Cornell Medicine's COVID-19 information page for the latest information and answers to frequently asked questions about the vaccine. 
Webinar on Vaccines
View a recent webinar on COVID-19 vaccines by faculty in the Divisions of Pediatric Emergency Medicine and Pediatric Infectious Diseases.