September 3, 2019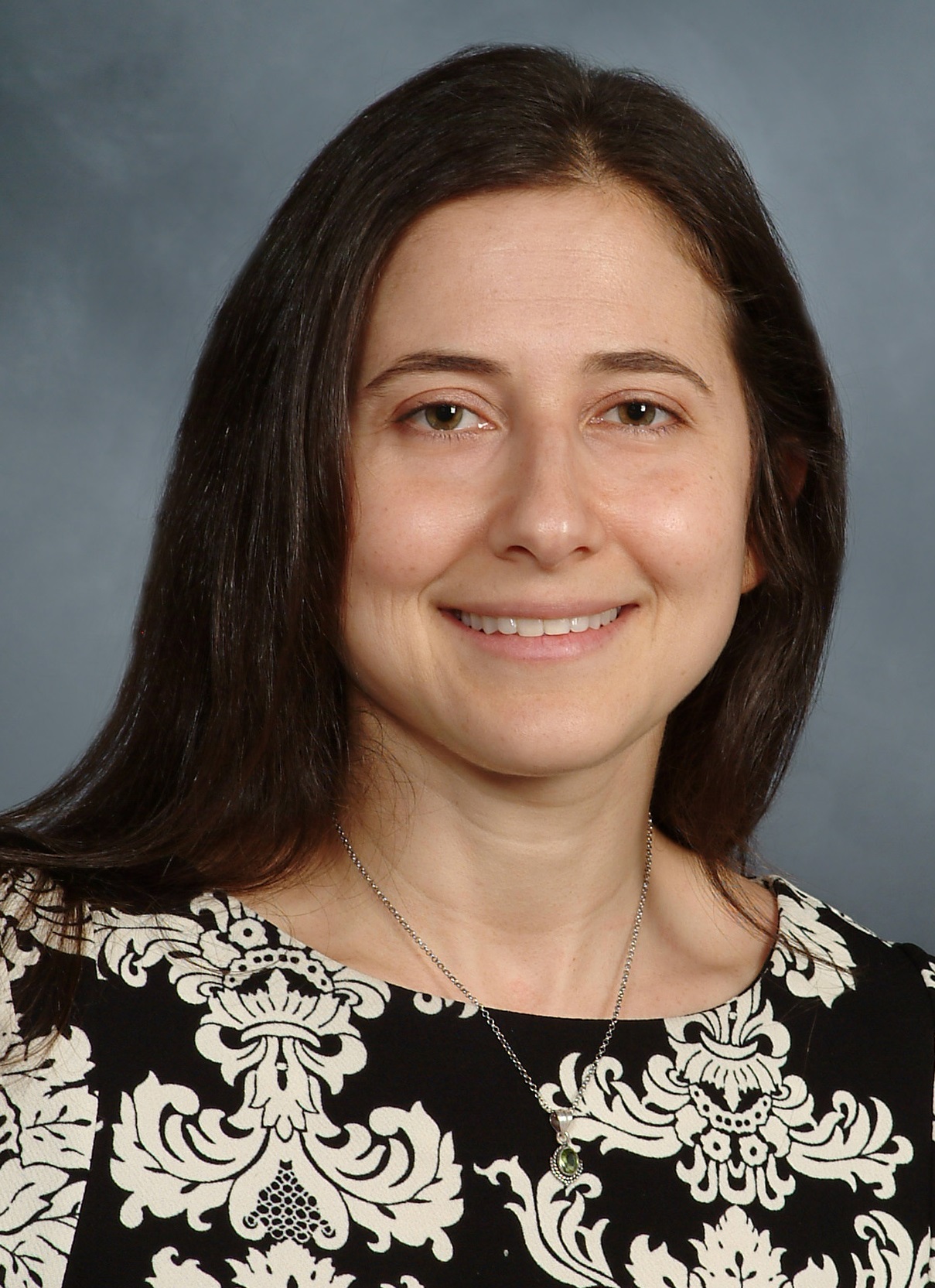 The Department of Pediatrics is pleased to announce the appointment of Cori M. Green, M.D., M.Sc. as Director of Behavioral Health Education and Integration in Pediatrics.  
Dr. Green is Associate Professor in Clinical Pediatrics at Weill Cornell Medicine, board certified in Pediatrics, and holds a Master's of Science in Clinical Investigation. A nationally recognized leader in behavioral and mental health education, Dr. Green's clinical and research focus is the integration of pediatric mental health care into the primary medical home. She has studied and published a needs assessment on mental health training in pediatric residency programs, created a national curriculum through the American Academy of Pediatrics, and is a faculty member for a New York State (Project TEACH) and national (REACH Institute) initiative to train primary care providers in practice to improve mental health care in their practice. Dr. Green was awarded a KL2 grant through Weill Cornell Medicine's Clinical & Translational Science Center to build a framework on how to advance pediatric mental health education. Dr. Green is currently a consultant for the American Board of Pediatrics to nationally assess pediatric residents' and fellows' experiences and perceived competence with mental health training. She is also a member of the American Academy of Pediatrics Mental Health Leadership Workgroup and helped created the forthcoming policy statement on mental health competencies pediatricians need to achieve.
In her new role as Director of Behavioral Health Education and Integration, Dr. Green's vision is to build a program where 1) mental health is integrated into all aspects of care 2) faculty and the next generation of pediatricians are competent in caring for behavioral and mental health problems, 3) and studying the implementation and impact of our program can help to inform national initiatives to better prepare the pediatric workforce to care for children with mental health problems.
Dr. Green earned her B.S. in Psychology from the University of Michigan and her medical degree (M.D.) from Rush University Medical College in Chicago, Illinois, where she also completed her residency in Pediatrics. Dr. Green continued her training at New York University School of Medicine, where she completed a master's degree in Clinical Investigation during a fellowship in General Academic Pediatrics. She then received a certificate of medical education through a Faculty Development Fellowship at Montefiore Medical Center in the Department of Social Pediatrics.

Please join us in welcoming Dr. Green to this new role.
Contact Dr. Green 
Office: General Academic Pediatrics Division, (212) 746-3131 
Faculty Page: https://weillcornell.org/cmgreen 
R
ecent Publication
Advancing the Agenda in Pediatric Mental Health Education.
Cori Green, John T. Walkup, Susan Bostwick, William Trochim.
Pediatrics. 2019 Sept; Volume 144 (3).
https://pediatrics.aappublications.org/content/early/2019/08/01/peds.2018-2596