January 6, 2021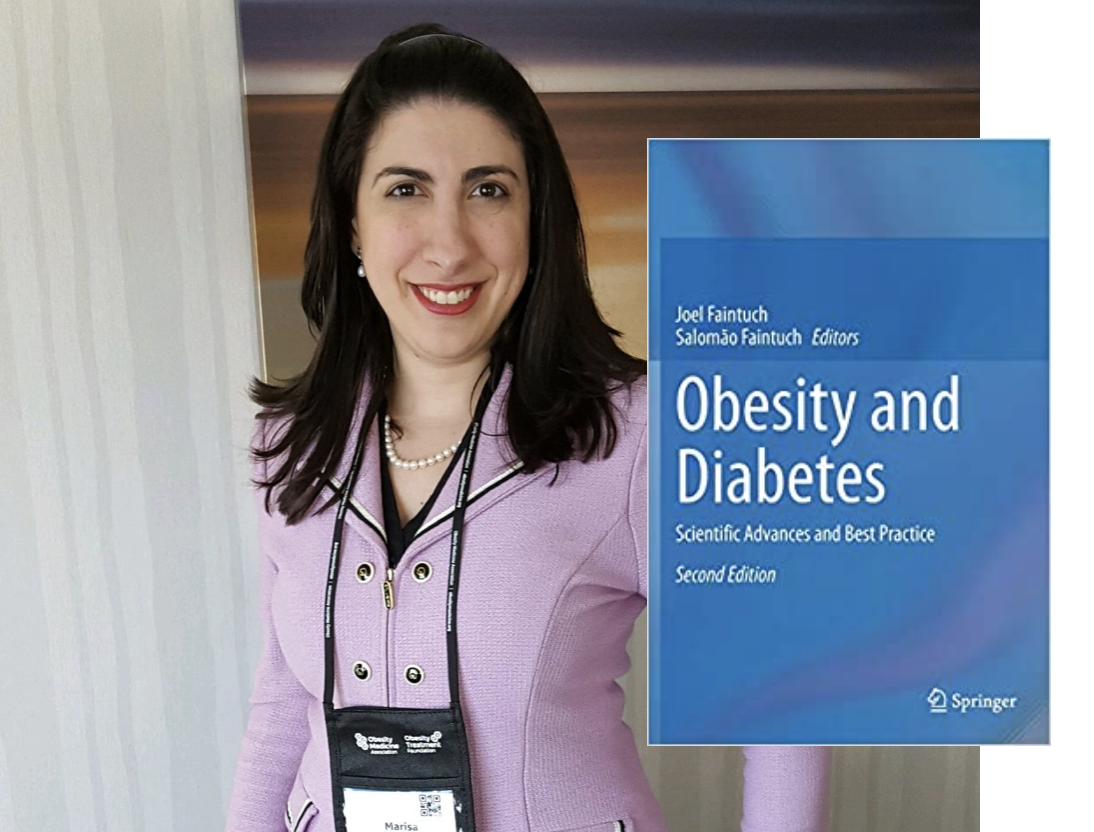 New publications from Department of Pediatrics faculty and staff
Books/Chapters
Cuda S and Censani M. Diabetes and Obesity in the Child and Adolescent: Guidelines and Challenges (pp. 553-566). In: Faintuch J and Faintuch S (eds): Obesity and Diabetes, 2nd ed. Switzerland AG, Springer Nature. December 2020.
Articles
Chang, J, co-author.  Society of Adolescent Health and Medicine. Preventing Nutritional Disorders in Adolescents by Encouraging a Healthy Relationship With Food. Journal of Adolescent Health 67 (2020) 875-879. 
Meza K, Biswas S, Zhu Y, Gajjar A, Perelstein EM, Kumar J, Akchurin O. Tumor necrosis factor-alpha is associated with mineral bone disorder and growth impairment in children with chronic kidney disease. Pediatric Nephrology.  Springer Nature. Published online 2 Jan 2021. https://doi.org/10.1007/s00467-020-04846-3
Alyssa Baccarella, Alexandra Linder, Robert Spencer, Alexander J. Jonokuchi, Paul Benjamin King, Angel Maldonado-Soto, Alexis Boneparth, Benjamin S. Hooe, Adam J. Schweickert, Rebecca F. Carlin, Francesca Kingery, Wendy S. Vargas, Taylor B. Sewell & Wendy G. Silver. Increased Intracranial Pressure in the Setting of Multisystem Inflammatory Syndrome in Children, Associated With COVID-19.  Pediatric Neurology, Volume 115, 2021,48-49. https://doi.org/10.1016/j.pediatrneurol.2020.11.008.
Kahn S, Chegondi M, Nellis ME, Karam O. Overview of Plasma and Platelet Transfusions in Critically Ill Children. Frontiers Pediatr. 2020 Nov 13. doi.org/10.3389/fped.2020.601659
Wasserman E, Toal M, Nellis ME, Traube C, Joyce C, Finkelstein R, Killinger JS, Joashi U, Harrington JS, Torres LK, Greenwald BM, Howell J: Rapid Transition of a PICU Space and Staff to Adult Coronavirus Disease 2019 ICU Care. Pediatr Crit Care Med. 2020; PMID: 33031350 DOI: 10.1097/PCC.0000000000002597
Joyce CL, Howell JD, Toal M, Wasserman E, Finkelstein RA, Traube C, Killinger JS, Joashi U, Greenwald BM, Nellis ME. Critical Care for Coronavirus Disease 2019: Perspectives From the PICU to the Medical ICU. Crit Care Med. 2020 Nov; 48(11):1553-1555.