Emily Ahn, M.D.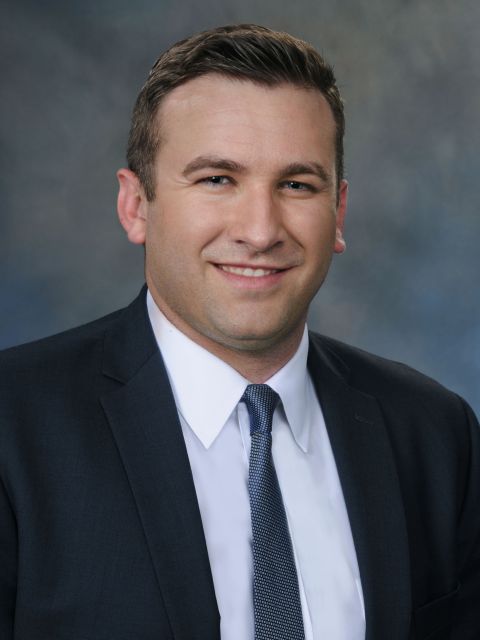 Sean Cullen , M.D., Ph.D.
View Bio
Yafa Davydova, M.D.
Yafa was born in Moscow, Russian and moved to Michigan with her family at the age of 11. She grew up in the suburbs of Detroit, Michigan. She completed her medical school education at Wayne State University School of Medicine in the city of Detroit and her residency at William Beaumont Hospital. Yafa served as Chief Resident during her third year of Residency. She enjoys reading good books, hiking and being outside.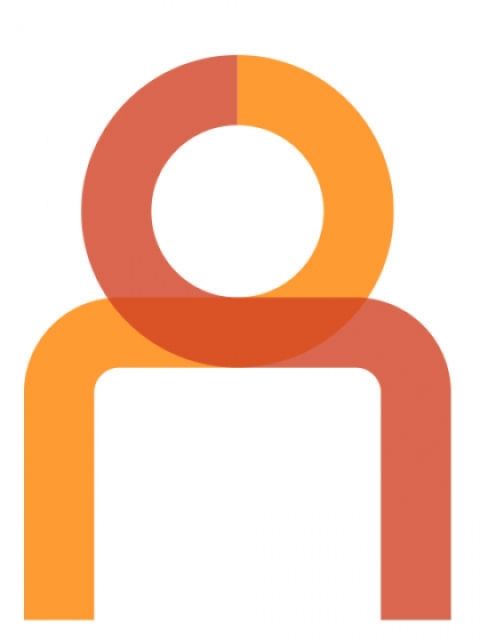 Giselle Gozum, M.D.
View Bio
Chelsea Hartman, M.D.
Chelsea was born and raised in Buffalo, NY. She attended Zucker School of Medicine at Hofstra/Northwell and then completed her pediatrics residency at Yale. She applied to medical school with the hope of someday becoming a Neonatologist, an interest that never wavered during her training. Chelsea is very excited and honored to finally be starting this chapter of her career. Outside of medicine, she is an avid baker and loves watching baking/cooking shows for inspiration. She also loves playing board games with a healthy balance of strategy and fun. Chelsea is obsessed with hot sauces/all things spicy and enjoys traveling to explore different cultures and cuisines.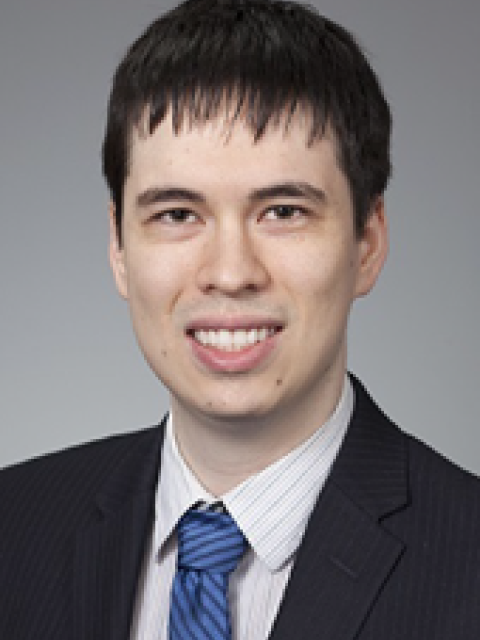 View Bio
Justin Kotliar, M.D.
Justin is a lifelong North Carolinian (there's no barbecue like Carolina BBQ). He grew up in Chapel Hill, attended Duke University for undergrad and East Carolina University for medical school, and only left the state in 2018 when he moved to Manhattan for his residency at NYU Langone. He is so glad that he did! To Justin, every day feels like a new adventure and he falls a little more in love with the city at each turn. He currently lives in Midtown with his wife and their very opinionated rescue cat Nox. They love exploring the city and especially love trying new restaurants.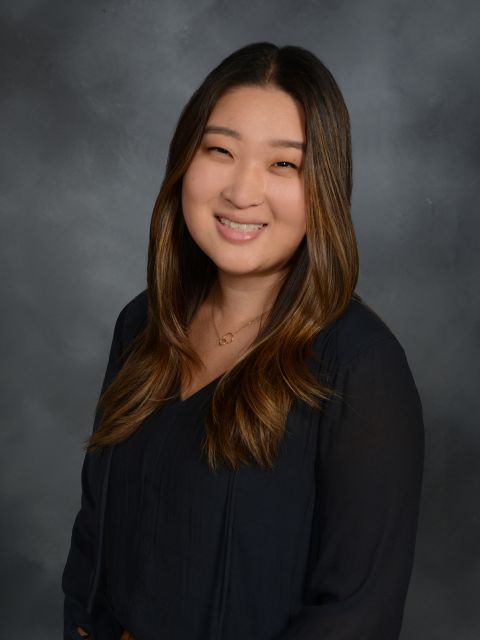 View Bio
Yurhee Lee, M.D.
Originally from Charlotte, NC, Yurhee attended medical school at Virginia Commonwealth University School of Medicine and completed pediatric residency at NYP Weill Cornell. Among my most notable accomplishments, are the experiences that she gained during residency. Yurhee was involved in NRP simulation research, pediatric ED epidemiologic research, primary care QI, and the creation of the pediatric resident advocacy curriculum. Outside of medicine, Yurhee loves taking walks in Central Park, exploring new restaurants in NYC, going hiking, and traveling with my friends and family.
View Bio
Rebecca Miller, M.D.
Rebecca was born and raised in Toronto, Canada. Before going to medical school, she received an MSc in Pharmacology at the University of Toronto, and then obtained her medical degree from the Technion Israel Institute of Technology. She completed her residency training in Pediatrics at Jacobi Medical Center/AECOM, and then continued for an additional year as Chief Resident. Outside of medicine, Rebecca enjoys spending time with her husband and family, traveling the world, snorkeling, fishing, exploring various hiking trails and trying out different pizza spots. Fun fact, Rebecca was a varsity fencer throughout her undergraduate and graduate training.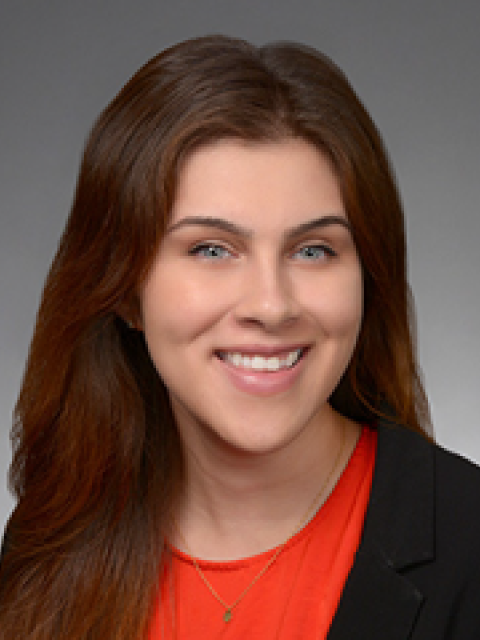 View Bio
Cynthia Perez, M.D.
Cynthia is from Waukegan, Illinois. She graduated from Northwestern University Feinberg School of Medicine in 2018 and recently graduated from Pediatrics Residency at NYP-Weill Cornell this past June. Outside of medicine, she enjoys cooking, hiking, and exploring New York City. She recently purchased a Citibike membership and has taken a new interest of biking around the area as well.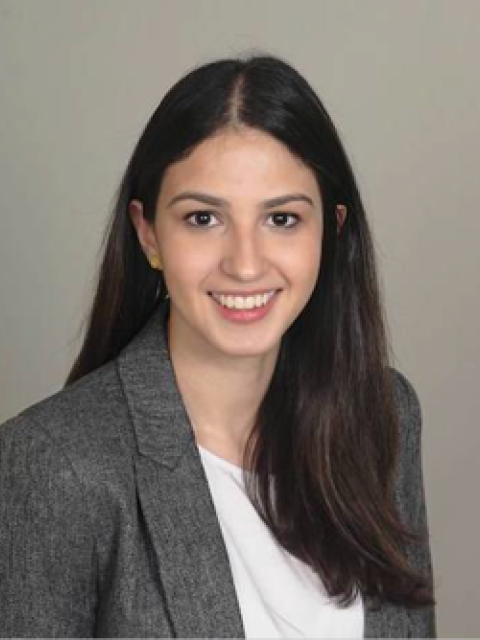 View Bio
Gisel Rivera, M.D.
Introducing Gisele, who originally grew up in Honduras and then moved to Costa Rica after high school, for medical training at Universidad Latina de Costa Rica. She moved to Michigan for her pediatrics residency at Western Michigan University. She is extremely proud of being part of the team that translated their patient portal to Spanish, aiming to promote health literacy in the Spanish-speaking community. She is also proud of having been elected as a Chief Resident and of having received the Pediatric Spirit Award. Gisele is a big foodie! She also enjoys international travel and Orangetheory.